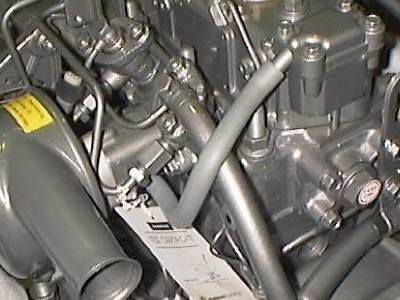 Alright, I hope that you found this informative. Next at NewYorkCitySailor.com, we'll look at engine options for smaller sailboats and dinghies in Chapter VI-A. Outboards and The Solar Option.
Thanks for reading! Feel free to leave a comment. If you'd like to have future posts sent to your inbox and receive notice on product specials from the New York City Sailor SHOP, please subscribe – see the "Subscribe to Blog / Sales" link on this page.
There are many more helpful articles at the BLOG, and more to come…
While you're here please check out the SHOP – over 6,600 discount marine products and counting!
Your business is appreciated and helps to keep this site running. Please tell your friends!
FYI: If you don't see products you're seeking please send email via the CONTACT page.
I'm adding new products all the time and can get just about anything you need.
Don't forget to "Like" and Share the New York City Sailor FACEBOOK page – also on TWITTER and GOOGLE+.
Fair winds!