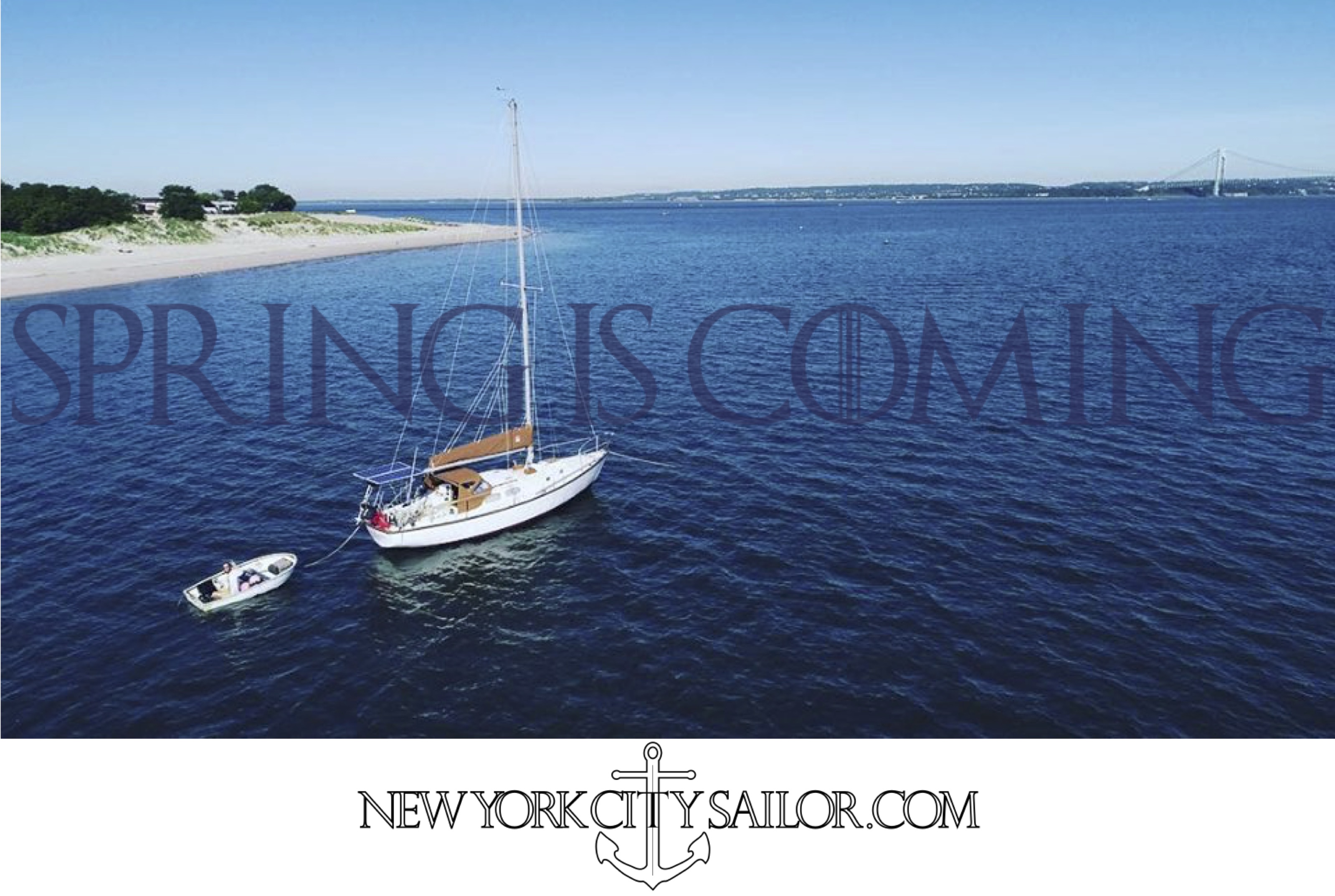 Planning your boat's projects & upgrades? We want to help!
– Compile your wish list with the "Add to Quote" button…
– Get a custom quote in your inbox & save even more off our already discounted prices!
– Our warehouses ship FAST (and FREE* on orders $100 & up)
– NO "PRIME" FEES!
QUESTIONS? – Click HERE…
Need a shipping quote outside the US48?
Can't find a product?
We're here to help!
Don't forget to "LIKE" the New York City Sailor Facebook Page for updates & announcements!
*Free Shipping Offered on Orders $100 & Up in the Continental US Only.
Restrictions Apply – See Shipping for full details.