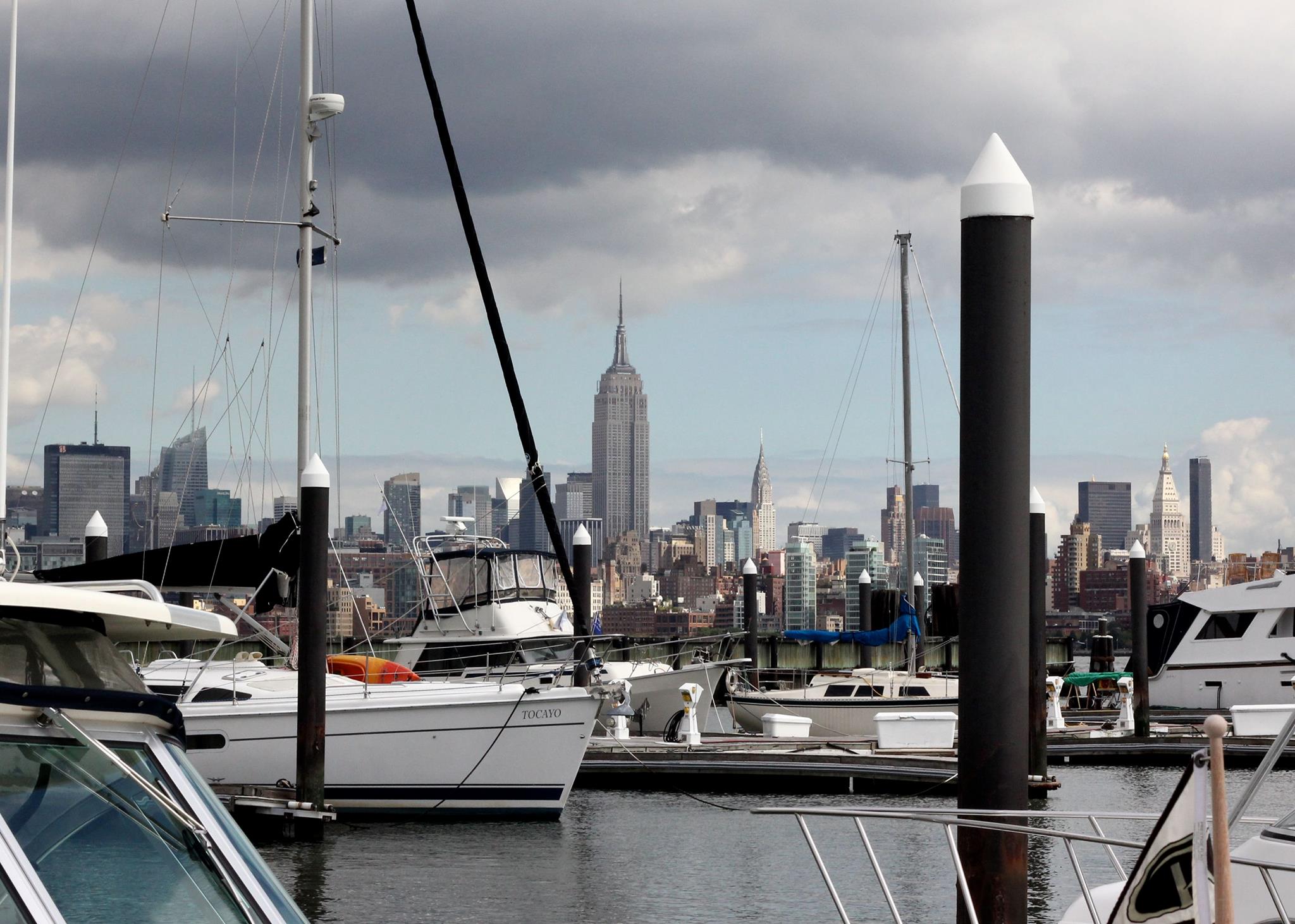 So you want to buy a sailboat?

Congratulations and condolences. Your life will never be the same.
Much like buying a house or having a baby, you're about to embark on a wonderful, crazy, sometimes frustrating way of life that will take commitment, blood, sweat, and tears – but will also provide you with some of the most profoundly rewarding moments you'll ever experience.
You don't have to be a millionaire to own and keep a sailboat, (I'm writing this specifically for the sailor on a budget), but you will need to put in the hours of work she'll need to be ship-shape. In fact, you can buy a capable used boat for relatively little money and may even be able to find the rare gem that's being given away.
I've written NewYorkCitySailor.com to guide the prospective DIY boat buyer in NYC with tips and resources to help realize the dream. However much of this info will prove useful in any region.
And now a disclaimer…
Remember, if your car breaks down you can pull over to the side of the road and call for assistance. If your boat breaks down you and your crew may die.
The boat can be…
… crushed by drifting into the path of a freighter…
… smashed by wind or waves into sharp rocks…
… destroyed by killer whales who decide to ram your vessel until it sinks…

Literally anything can happen. Once on the water, you are an alien species tenuously equipped to explore another planet – you have no gills and are no longer the apex predator that you are on terra firma. Your life and the lives of all you bring aboard may be jeopardized, so go into this with open eyes.
As stated earlier, owning a boat is much like owning a house…
You'll be regularly breaking out your wallet for parts, supplies, upkeep, and storage. Although B-O-A-T stands for Break Out Another Thousand, my hope is that the following tips and recommendations will help you spend wisely.
Life on the sea isn't for the faint of heart, but with practice, preparation, and by judiciously erring on the side of caution, a good boat will provide you with the keys to the 3/4 of our planet covered with water.
Ready to begin your odyssey? Continue with Chapter II at NewYorkCitySailor.com.
Thanks for reading! Feel free to leave a comment. If you'd like to have future posts sent to your inbox and receive notice on product specials from the New York City Sailor SHOP, please subscribe – see the "Subscribe to Blog / Sales" link on this page.
There are many more helpful articles at the BLOG, and more to come…
While you're here please check out the SHOP – over 6,600 discount marine products and counting!
Your business is appreciated and helps to keep this site running. Please tell your friends!
FYI: If you don't see products you're seeking please send email via the CONTACT page.
I'm adding new products all the time and can get just about anything you need.
Don't forget to "Like" and Share the New York City Sailor FACEBOOK page – also on TWITTER and GOOGLE+.
Fair winds!